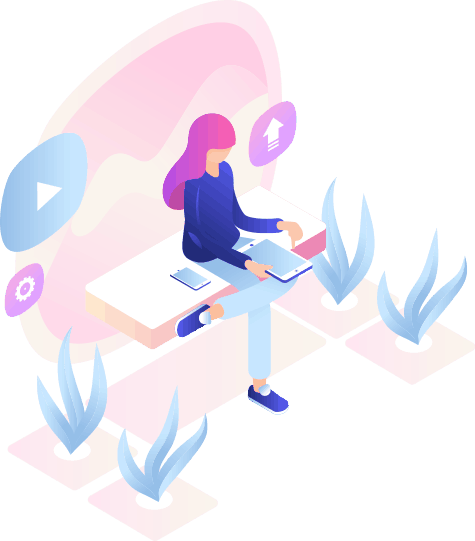 A Game-Changer for Today's Brands?
In today's digital landscape, Quora and Reddit are not mere Q&A hubs. They are robust, community-driven arenas bustling with consumers eager for authentic information, advice, and solutions.
Here's the value WebDruids delivers:
Engaged Dialogue: Address questions, resolve dilemmas, and position your brand as an authoritative voice in your industry.

SEO Perks: Natural mentions not only fortify your site's SEO stance but also funnel traffic with genuine interest.

Brand Amplification: Engage in pertinent discussions, projecting your brand onto a vast, engaged global stage.