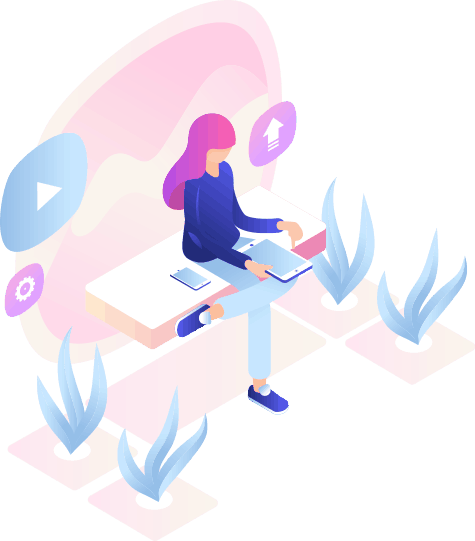 The Dual Advantage of Guest Posts
Ever pondered the power of a guest post? Beyond its evident link-building essence, it offers a dual-tiered advantage:
Audience Expansion: Introduce your brand to an already engaged and receptive audience of a blog or news site.
SEO Elevation: Boost your website's credibility and authority in the eyes of search engines.
But, the magic amplifies manifold with WebDruids. We cherry-pick platforms that aren't just authoritative but resonate deeply with your niche. With guest posts, you exercise complete content command, delivering a pristine, undiluted brand message, as compared to the open discourse of Crowd Marketing forums.