Thank YOU for contacting US!
IMPORTANT! Please check the spam folder on your email for our confirmation letter and mark it as NOT SPAM. We will contact you back in less than 12 hours. Our reply can also be marked as SPAM. Many thanks for considering our request.
Moreover, you can contact us on Skype, Messenger, Telegram, WhatsApp etc. You can find all the contact options under the block.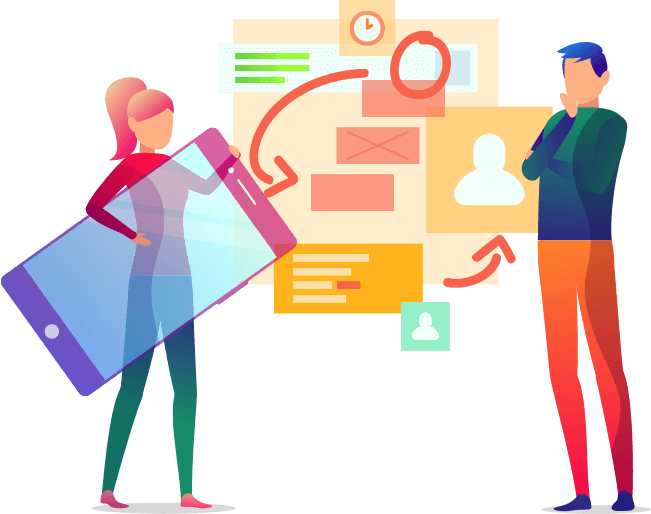 Features

we offer

We make sure that our customers get all the best out of our collaboration! 
How It
Works?
The next steps in our journey.
What make us
Different
A small river named Duden flows by their place and supplies it with the necessary regelialia. It is a paradise
Testimonials
Love from Clients
" The link I received was professionally placed on a forum thread which was very relevant to my niche. It was a nice surprise to see it posted from a well-aged account from 2016. The content is great and is written in good English. The anchor text was placed in a way that makes sense. Metrics: DR: 72 Traffic: 46K+/month "
" I received a trial link from webdruids and am absolutely impressed by the quality of the service. Received a no-follow link from a DA 50+ forum site on a very relevant thread where OP posted the link very cleverly with a manually-written natural sounding reply with my anchor text perfectly as I asked. One of the main positives is that: a 15+ years old account was used in the forum which made the answer more credible and natural. Absolutely recommend his service. It is a 10/10 for me. I have bookmarked him for future crowd link campaigns in some niche-related forums which I am having a hard time placing links. "
" This is an excellent crowd source link building service. I've tried a number of these over the years. Although most do a pretty decent job, i was always a little disappointed with the quality of the comments and the threads as well as the posting accounts being brand new in most cases. The reason you want aged accounts or at least accounts that have posted a fair bit in the forum is that link juice is passed from all the pages the account posts to via the sig link. It's exactly this process that maximizes the potential effectiveness of crowd source style links. This "WebDruids" link building is on another level. I gave op just the url and wanted a 'brand name' anchor. I won't be at all surprised if we also pick up a little extra traffic from the forum via this link. "
" I was fortunate to receive a trial link for review. I must say, I'm very impressed. The OP researched the MS and wrote a very on target post on a forum that is not related to the niche, but the forum thread was VERY niche related. Not only did the OP link to the given money site (MS), but also linked to a related site that the MS linked to as well. This means that research was performed. The link is no follow, but the metrics of the site are very high. SITE METRICS DA 89 DR 82 CF 67 TF 32 "
" Without a doubt the best crowd link forum service on the site and I would even say the best link building service on BHW. El Cucuy took a legitimate interest in the site and built links that actually had value and relevancy. I've done a few crowd link services and most just use the same sites in generic topics with poorly written English, but this service has excellent English and the post actually fits the context of the site. "